Historic Homes Tour 
Come join us for our Historic Homes Tour offering an exclusive look inside some of Newburgh's most historic homes that existed pre and post Civil War era. Some of the homes in Newburgh date back to the early settlement of Sprinklesburg (early Newburgh) while other prestigious homes were built along the waterfront where businesses thrived. Some of these homes stood witness to the Raid on Newburgh July 1862. Newburgh Museum partners with ERA Realty to bring you this once a year opportunity. You get to choose the order of the houses you tour and each home includes costumed tour guides.
There are three homes on this year's tour. They are: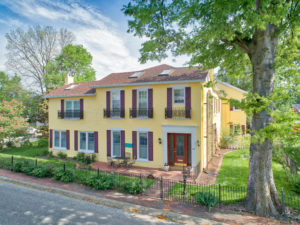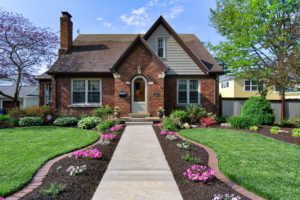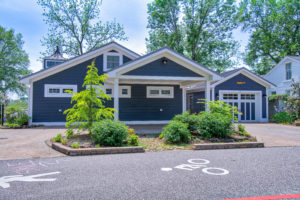 Date: Sunday, July 22, 2018
Time: 12:30 p.m. to 3:00 p.m.
Price: $15 per ticket
Ticket Information: Tickets can be purchased through Eventbrite by clicking here, in-person at ERA's State Street Realty office, through the museum by calling (812) 853-5045, or by visiting the Farmer's Market in Newburgh on Saturdays beginning May 26th through July 14th.