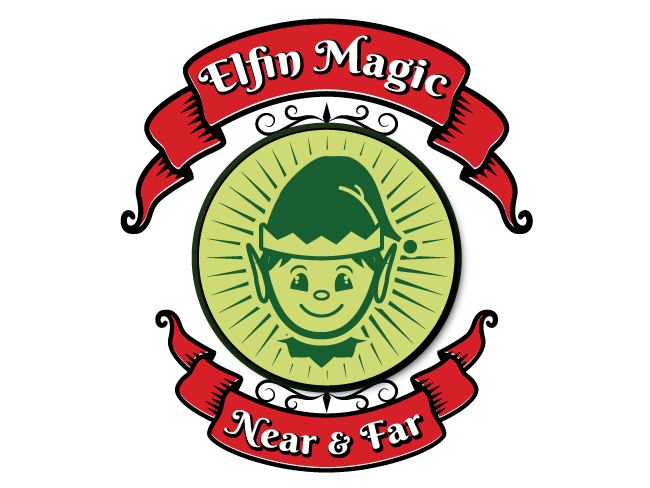 November 1, 2020 through January 2, 2021
The magic of Christmas comes alive as you visit the workshop and see elves busy making toys and preparing for the holiday season. The Book of Good Boys & Girls is being checked to ensure no one is missed. From dolls to trucks, storybooks, games and stuffed animals to trains and tea sets, all is in readiness for Santa's flight. Next door one of Santa's reindeer is resting before his around-the world journey. We will be featuring Newburgh, England in the front window display. See how our sister city decorates for the holidays and what traditions are popular "across the pond". The parlor will be decorated with the feather tree, vintage ornaments and handmade stockings hanging from the mantle.
There is a long list of the good boys and girls and the toy they will be receiving.   An elf is checking them off as she puts the gift on the conveyor belt that deposits it in Santa's pack.  There are shelves of toys in the background ready to be selected for that special child.  Another elf is doing some last minute painting. Prancer is outside the stable door which has a wreath and a stocking.