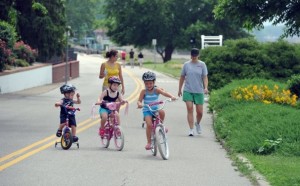 Membership support helps the Newburgh Museum care for a priceless collection, made fully accessible to the public, and provides our education programs with the resources to serve the region each year. Become a member today — it's only through our partnership with history enthusiasts like you that we're able to continue our important work.
Click here (PDF) for a membership application.
Mailing Address:
PO Box 1104
Newburgh, IN 47629
Or, fill out your membership information and submit your payment through our secure form below using Paypal.